Training Program
back
The fully paid 30 day training program includes:
11 days classroom training
10 days in-vehicle training
5 days regular in-service training
Days 1 – 11: Classroom Instruction
8 – 12 students per class
exam on day 11; minimum pass mark = 80%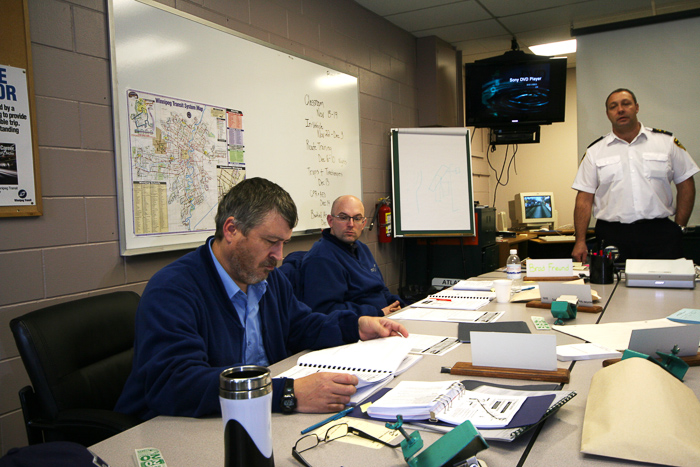 Days 12 – 21: In-Vehicle Instruction
2 students per Instructor
familiarization with buses, in-service operation, and picking up and dropping off passengers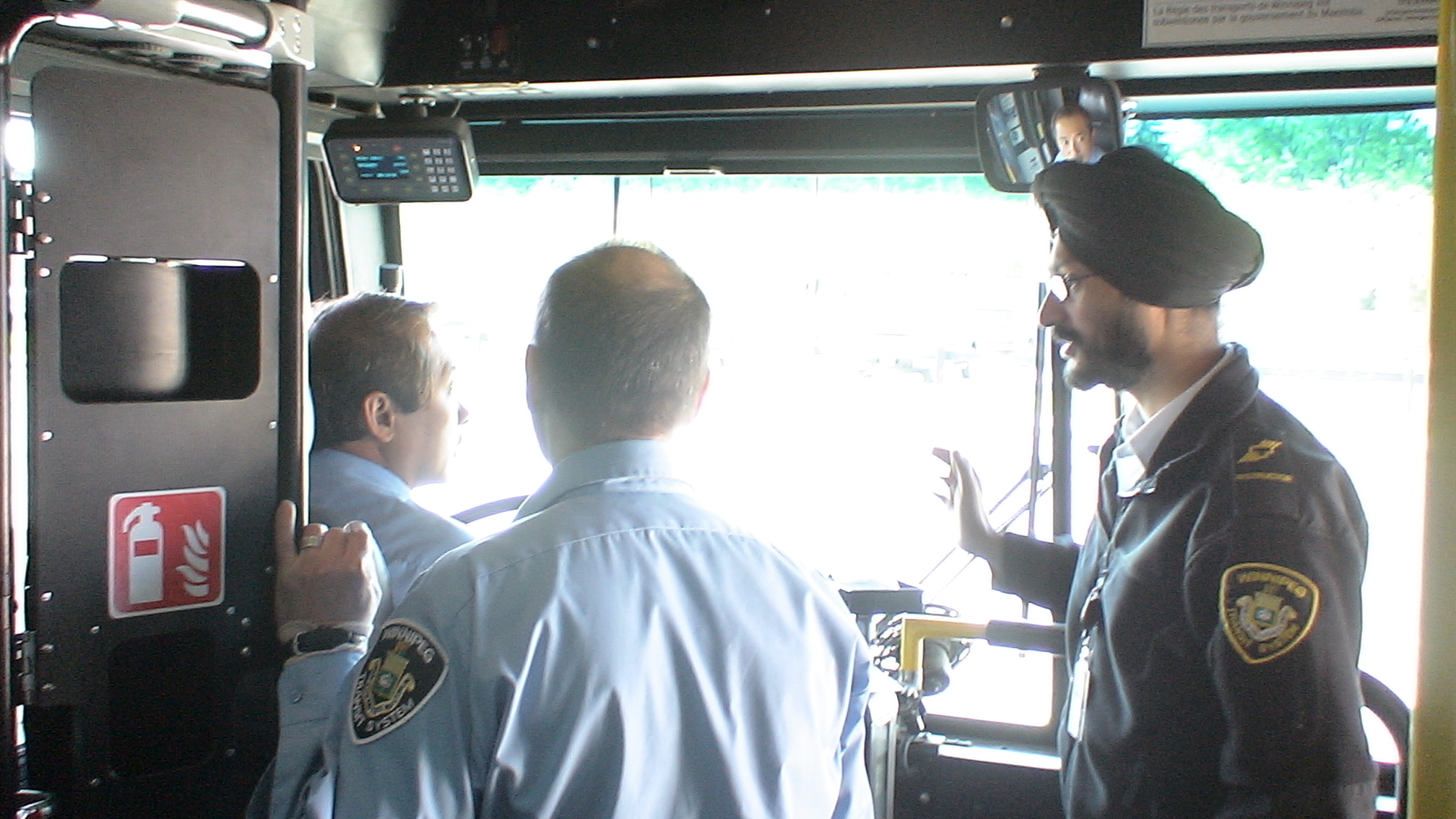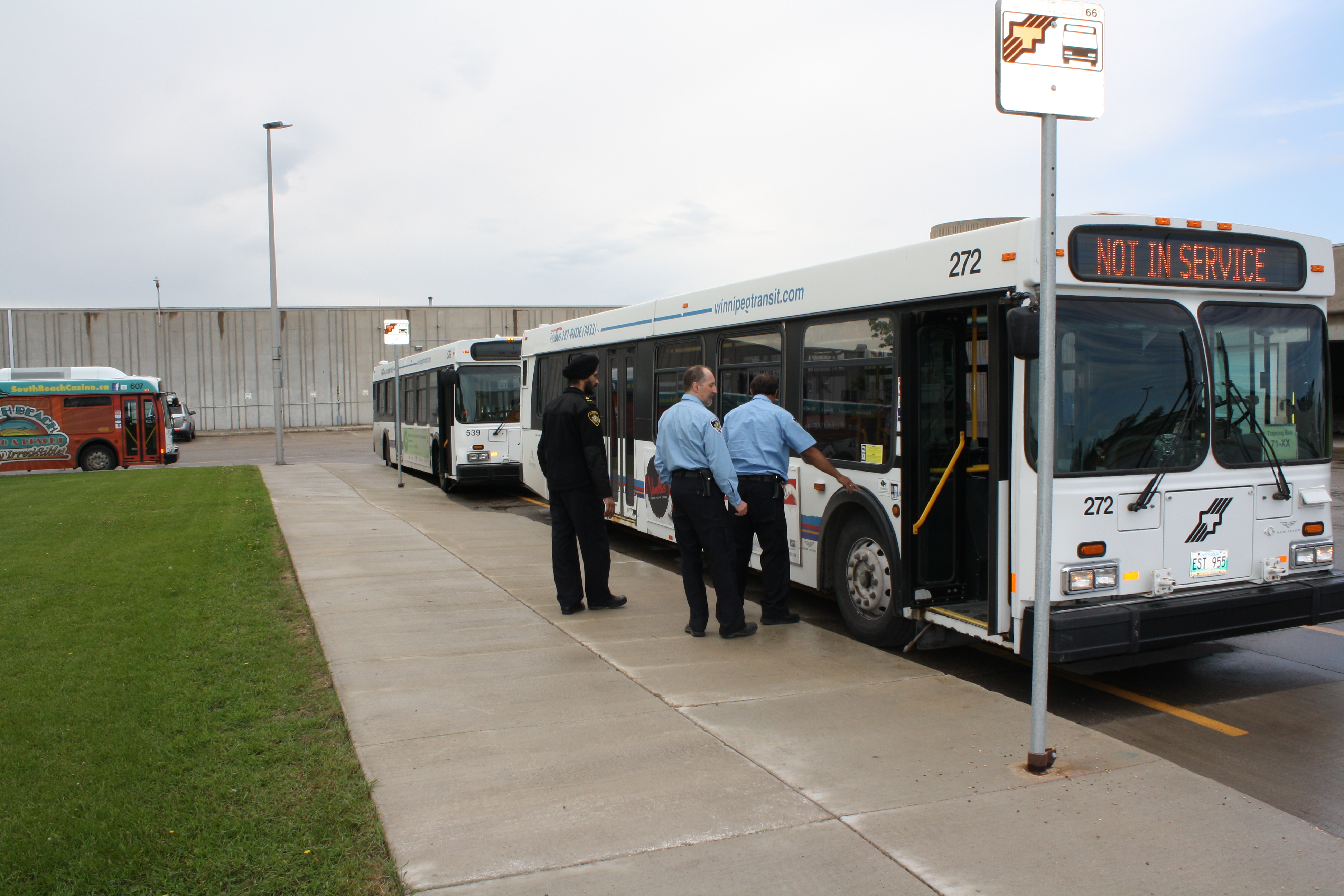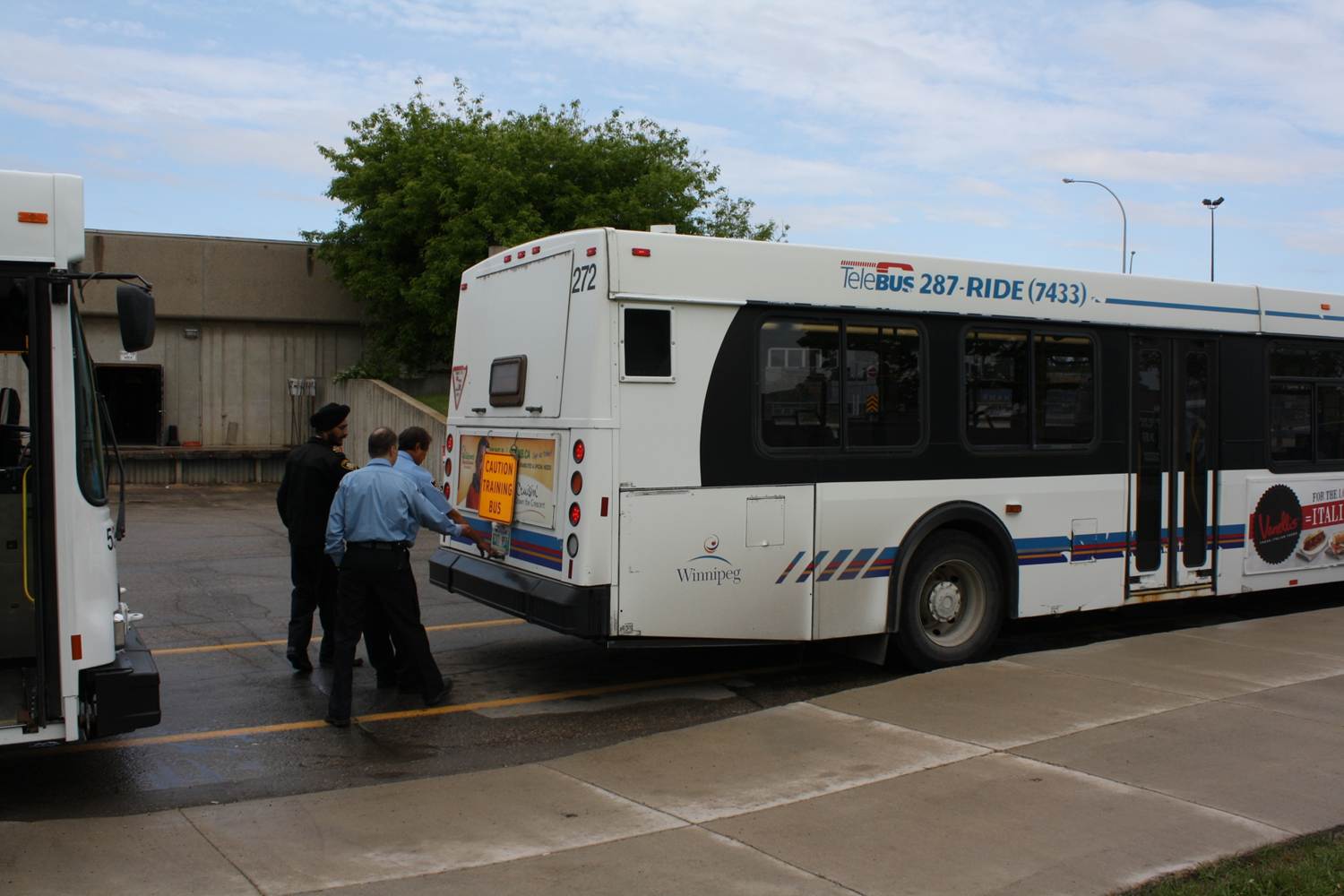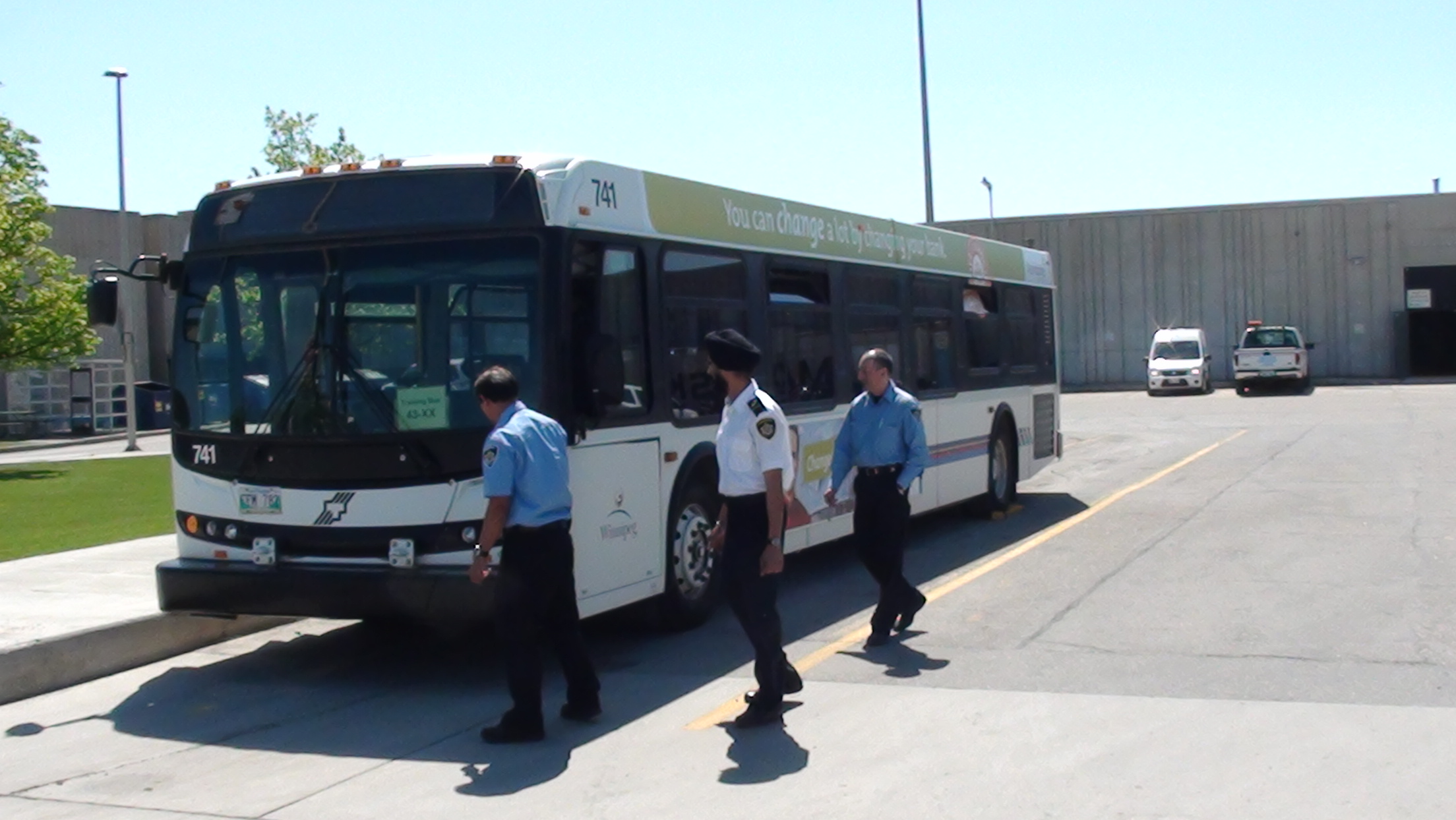 Day 22: In Service Test
Operate a regularly scheduled run while being assessed on ability to operate independently
Day 22 Airbrake Endorsement Test
Days 23-27: Regular Service Operation
Operate regularly scheduled runs with minimal assistance from the Instructor
Expect early morning and afternoon rush hour shifts
Day 28: Qualifying Day
Provincial Class II (2) Road Test; maximum demerits allowed = 10
Written final exam; minimum pass mark = 80%
Day 29:
CPR

,

AED

, Adult /Child-Infant Cardio – Pulmonary Resuscitation
Day 30:
Respectful Workplace training and Transit Assault Prevention Strategy training
Homework will be assigned daily throughout the training program. Operators will be expected to complete assignments on time when distributed. Please note that lateness will not be tolerated during the training program. Showing up on time is a condition of employment and a requirement for this career.