Maintenance Worker
Winnipeg Transit is a leader in the public transportation business in Canada. Operating 7 days a week, 365 days a year, Winnipeg Transit provides a valuable service to over 46 million customers annually. Winnipeg Transit employs approximately 1,100 Bus Operators and maintains a fleet of over 640 buses.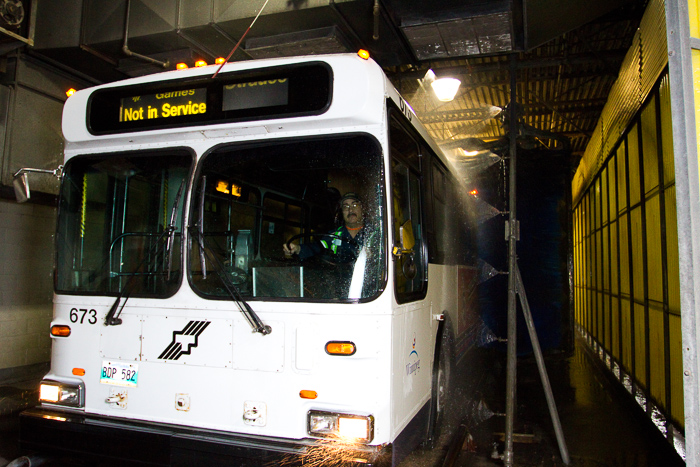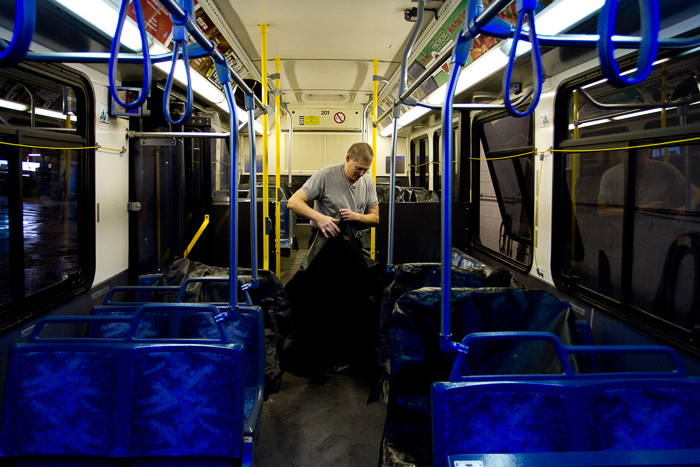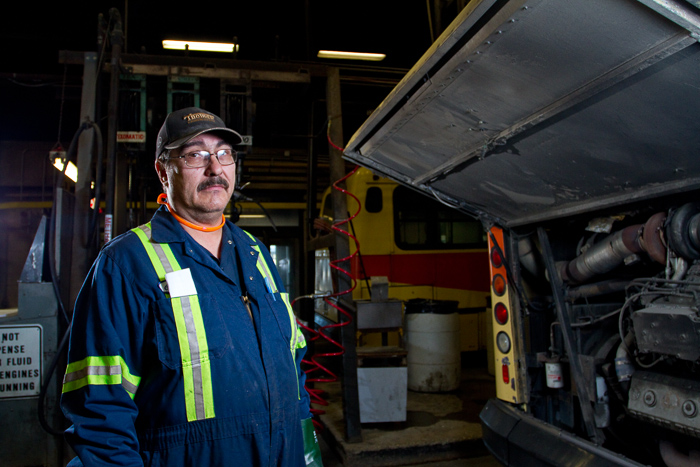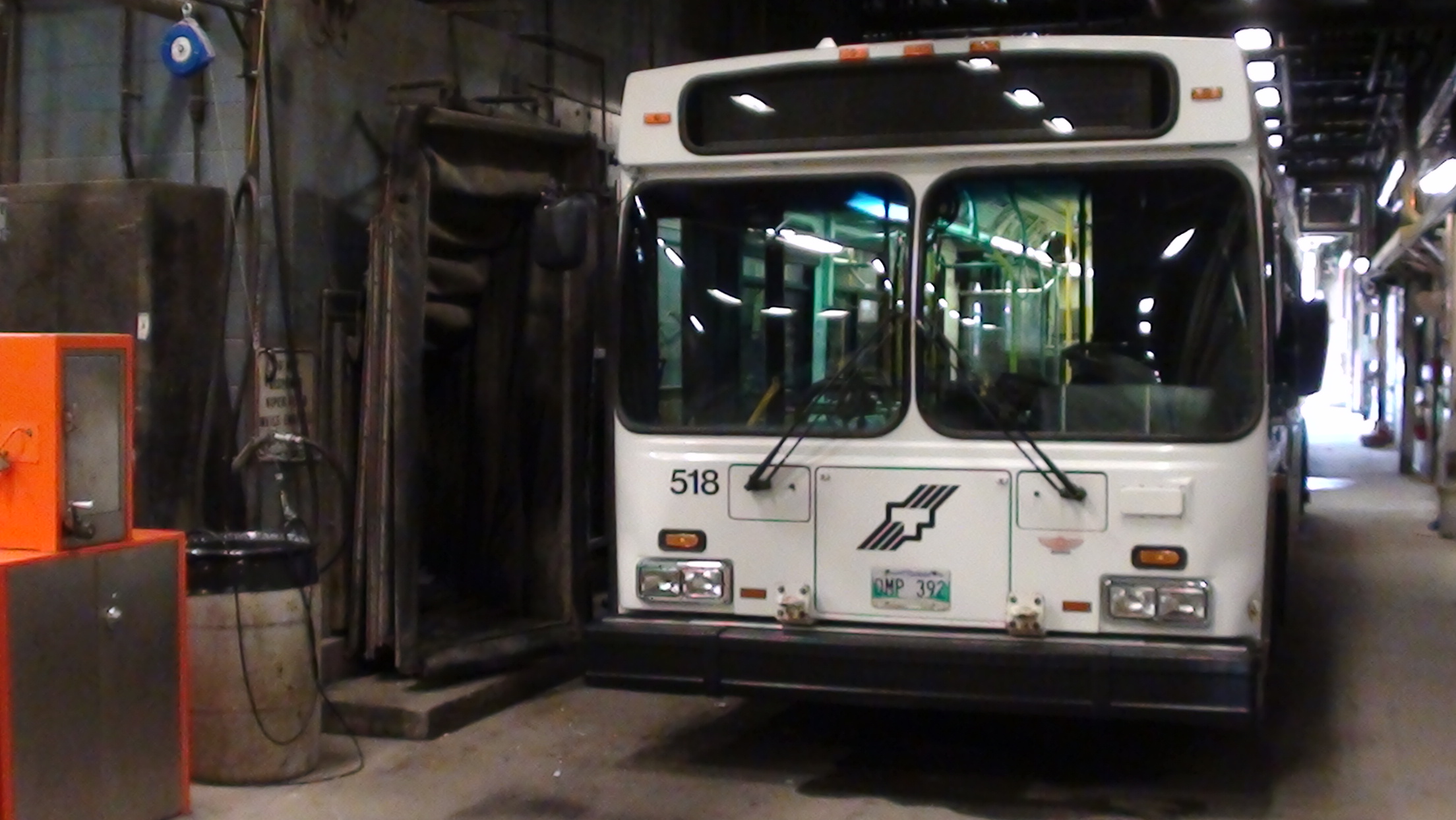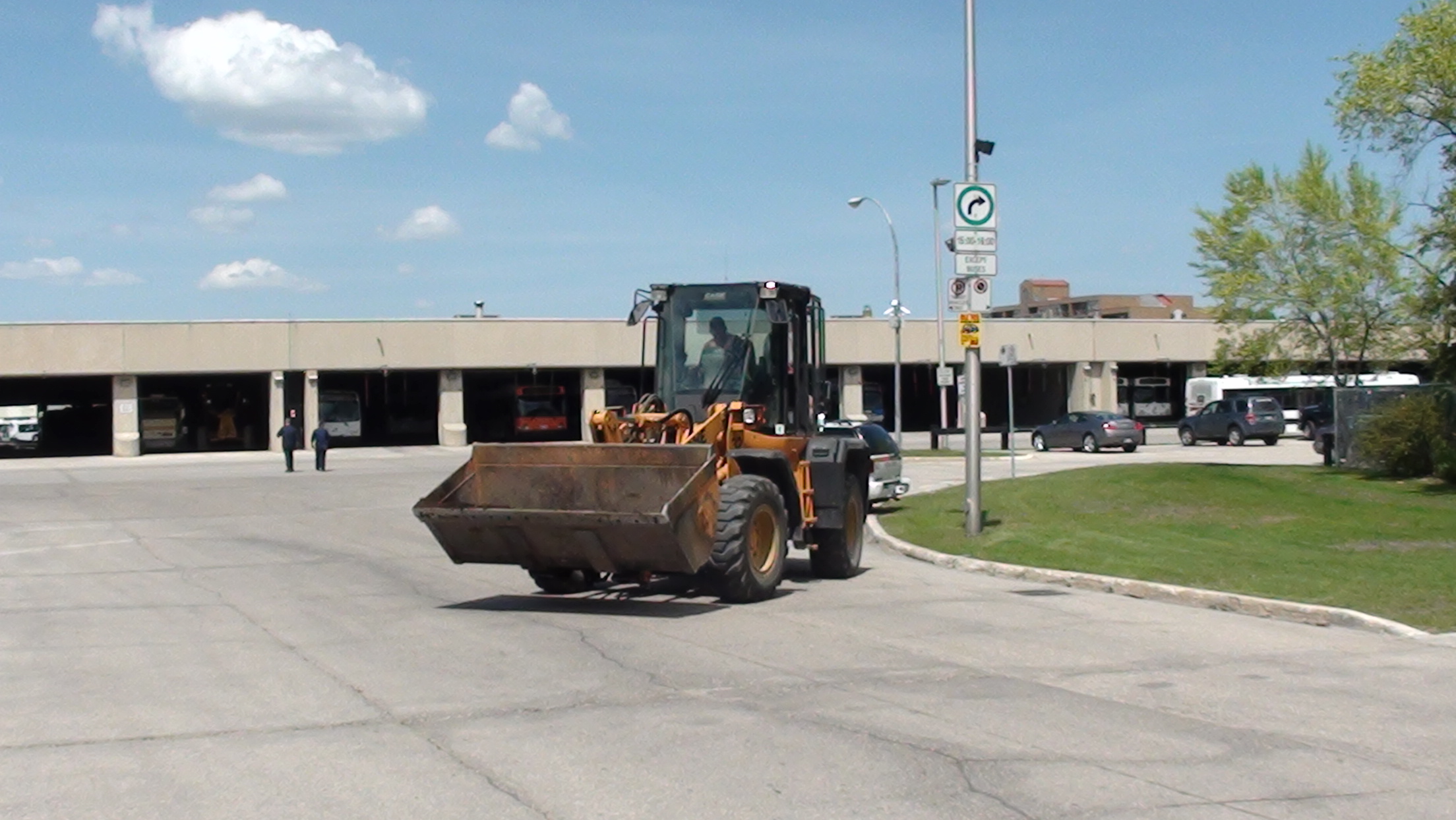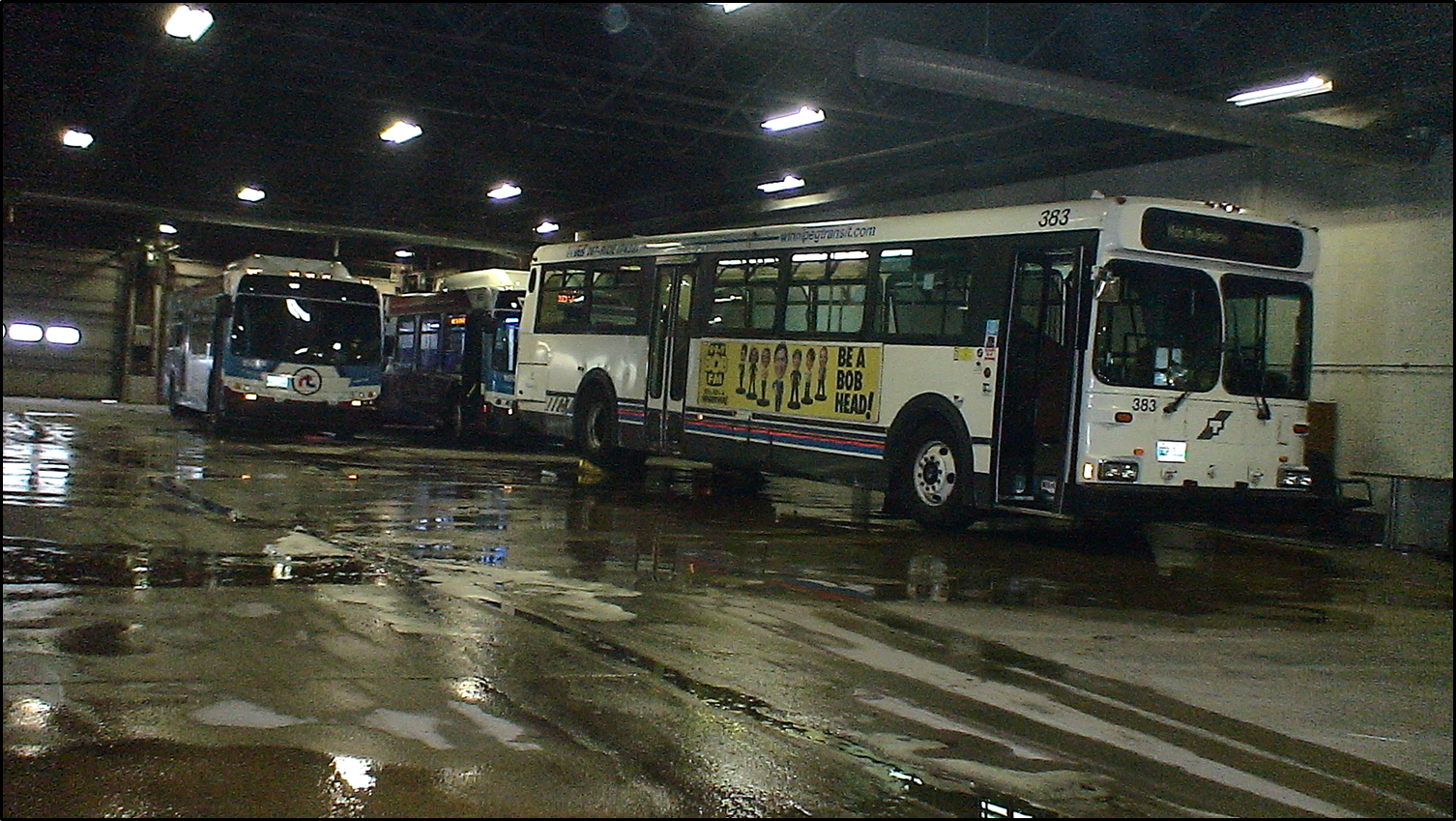 This is a temporary position working full-time hours within the Plant and Equipment Division of Winnipeg Transit. It involves working a variety of shifts including days, evenings, nights, weekends and holidays.
Duties and Responsibilities
The maintenance worker works on a relief basis in any of the following different classifications: Bus Servicer/Revenue Servicer, General Helper, and Labourer.
Servicing Transit buses and other vehicles. This includes cleaning the vehicle, filling the fuel tank and checking and filling all other fluids
Washing the interior of Transit vehicles
Performing basic maintenance checks on Transit vehicles
Performing custodial duties in the canteen, general office, shop and washroom areas
Assisting in the maintenance and repair of Transit bus loops, roadways, and buildings
Performing a variety of grounds keeping duties including, cutting grass, weeding garden areas, snow removal, and garbage removal
Assisting in the maintenance and repair of bus stop platforms including, the removal of damaged platforms, the placement of new platforms and weed control
Removing and replacing bus fareboxes
A variety of other duties consistent with the classifications as required
Qualifications
High school graduation or equivalent
Minimum of one (1) year working experience in an industrial environment
Must possess a current Class Five (5) Manitoba Driver's licence in good standing, with the ability to obtain instructional air brake endorsement within three (3) weeks of employment
The ability to carry out a variety of duties, within the different classifications including the freedom from any physical restrictions that would prevent performing the labouring aspects of these duties
The willingness and ability to work a wide variety of shifts
The ability to maintain effective working relationships with co-workers and the public
The ability to communicate clearly and concisely both orally and in writing
The ability to understand written and verbal instructions
The ability to work in a shop environment and outdoors, including the exposure to extreme weather conditions