Working Conditions
back
Being a Winnipeg Transit Bus Operator can be both rewarding and challenging.

The challenges are due to the nature of the job and the seniority-based system that determines an Operator's hours of work (shifts), vacation time, and days off. As a new Operator working in a unionized setting, you will have limited choices regarding the work assigned to you and when you can take your vacation as these are based on seniority.
However, as seniority increases so does an Operator's choice of available vacation periods, the amount of time allotted, work assignments, and days off. Operators enjoy a varying schedule with guaranteed hours and an excellent benefit and pension program.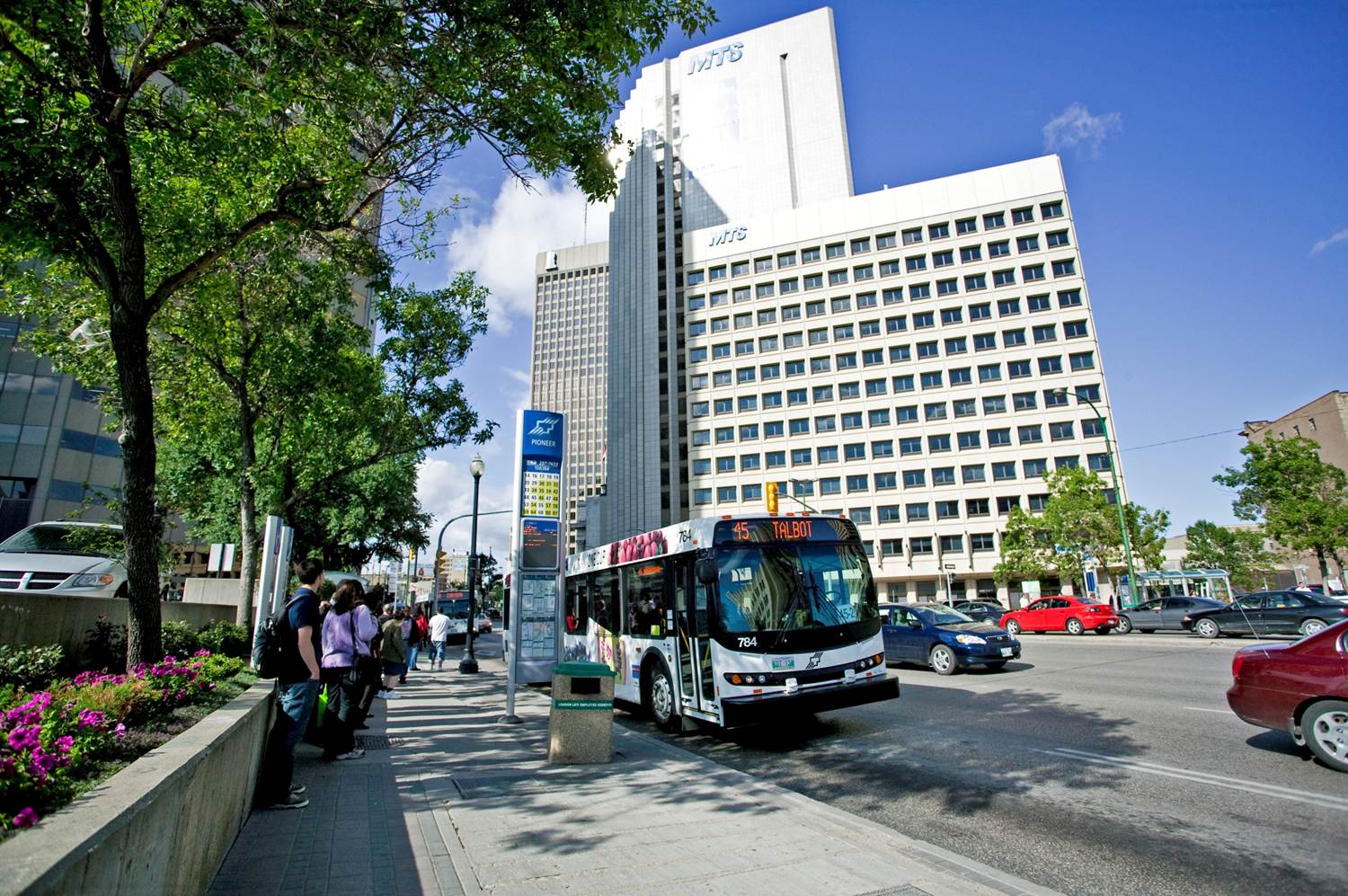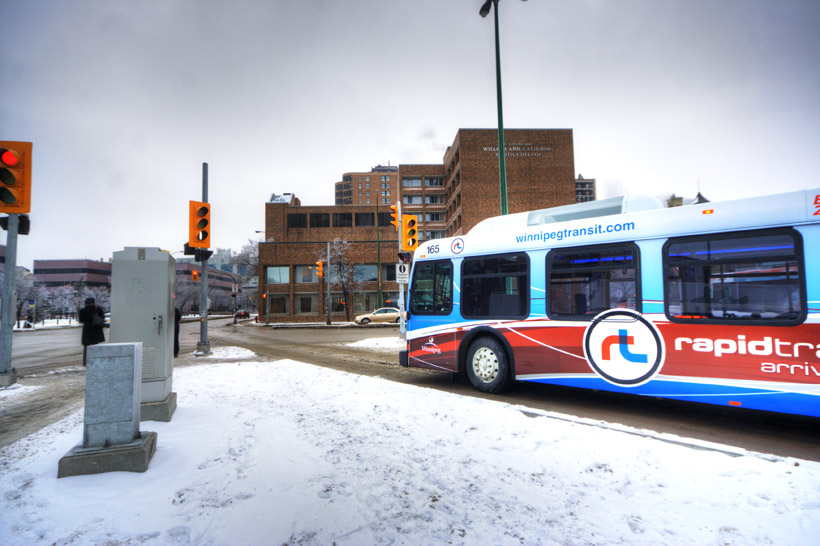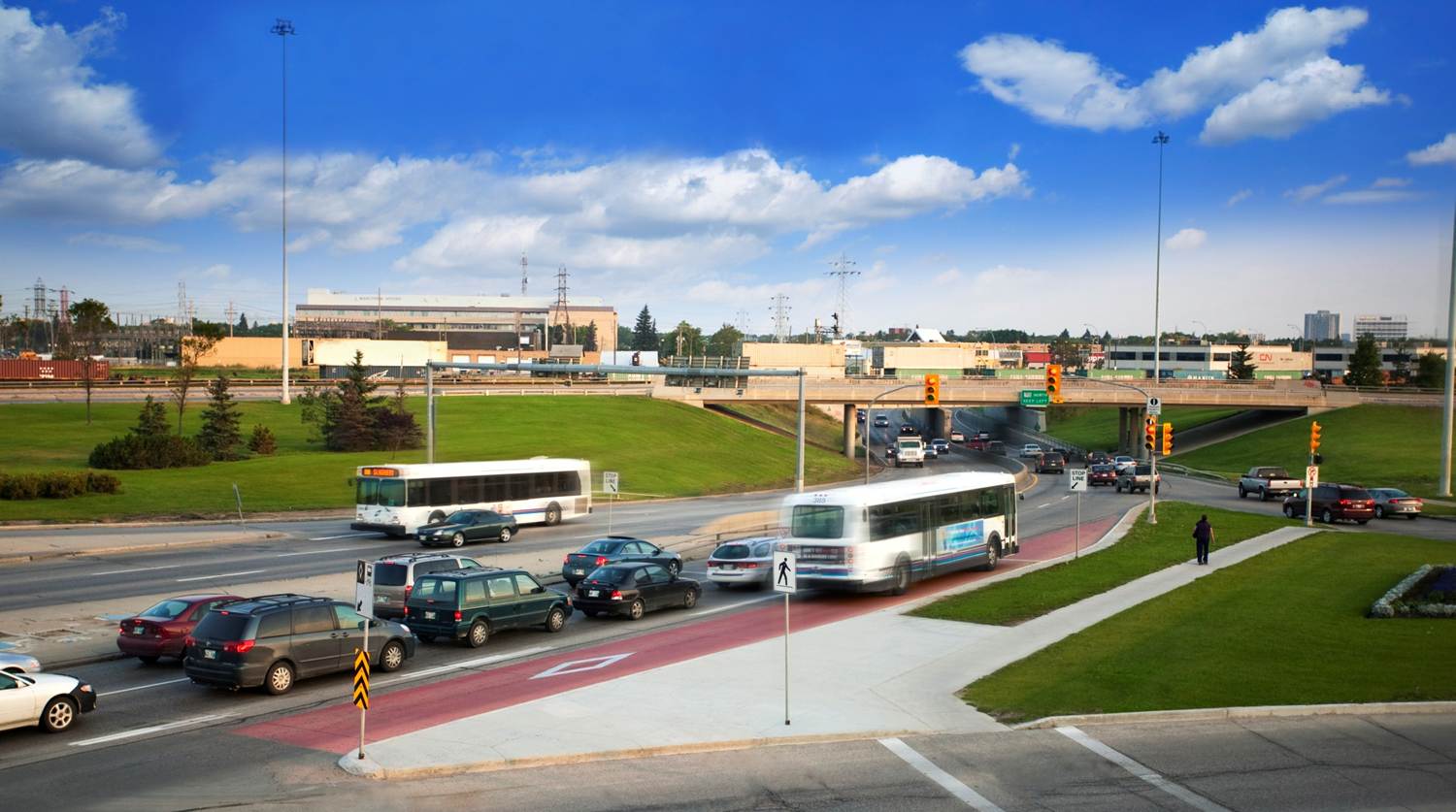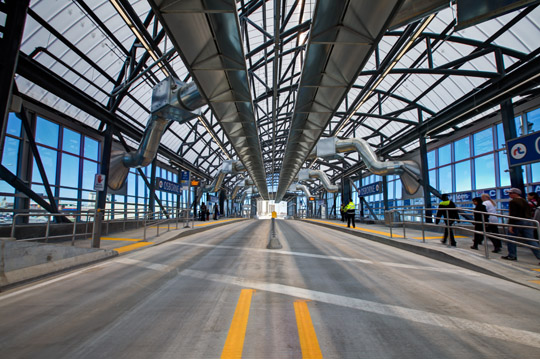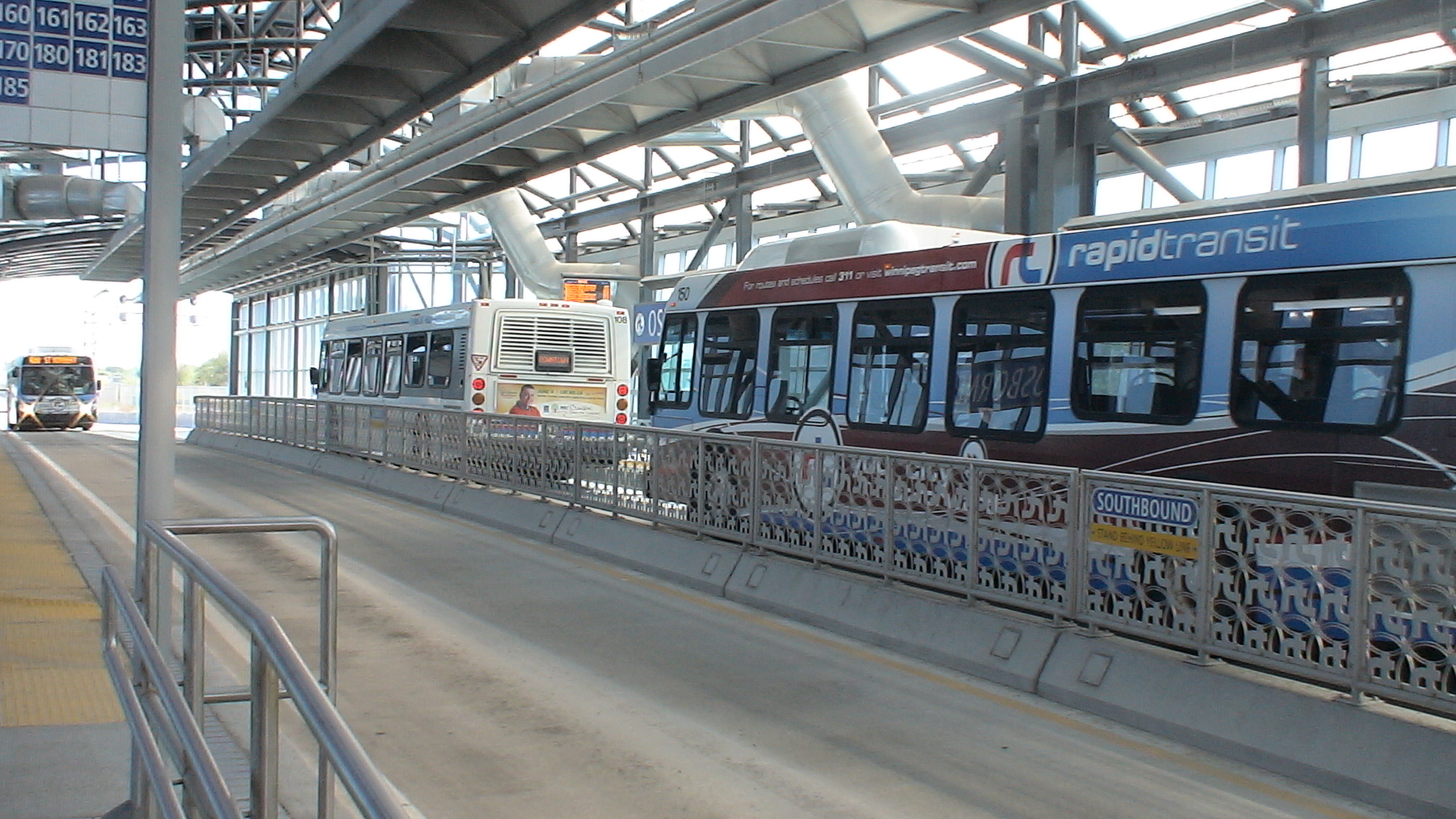 Here's what a new Bus Operator can expect:
Winnipeg Transit operates buses 24 hours a day; however, most shifts are between 5:00 am and 2:30 am
Your daily work assignments may vary from day to day and week to week but are between 7.5 – 8 hours and will most definitely involve split shifts that consist of 2 or 3 pieces of work that may take up to 12 hours to complete
You will be required to work weekends and holidays. Days off may not be together or regular and it can be expected to change from week to week
You are guaranteed 75 hours of pay biweekly, subject to certain conditions
You are able to pick your shifts and days off based on seniority five (5) times a year
No peak vacation periods and no summer vacations for an extended period of time (approximately 10 years)
You must provide maximum flexibility to allow for a 37.5 hour work week to be scheduled anytime, 24 hours a day, 7 days a week, and 365 days a year
The shift work required will have a definite impact on your personal life. We strongly recommend that all applicants seriously consider this reality and discuss this with your family.